Just Right for your Business
Whether you're a for profit business offering youth classes and camps or a non-profit organization providing community enrichment programs, you want your customers to have the best experience. Working with hundreds of businesses like yours we understand your challenges and offer solutions that just work - right out of the box.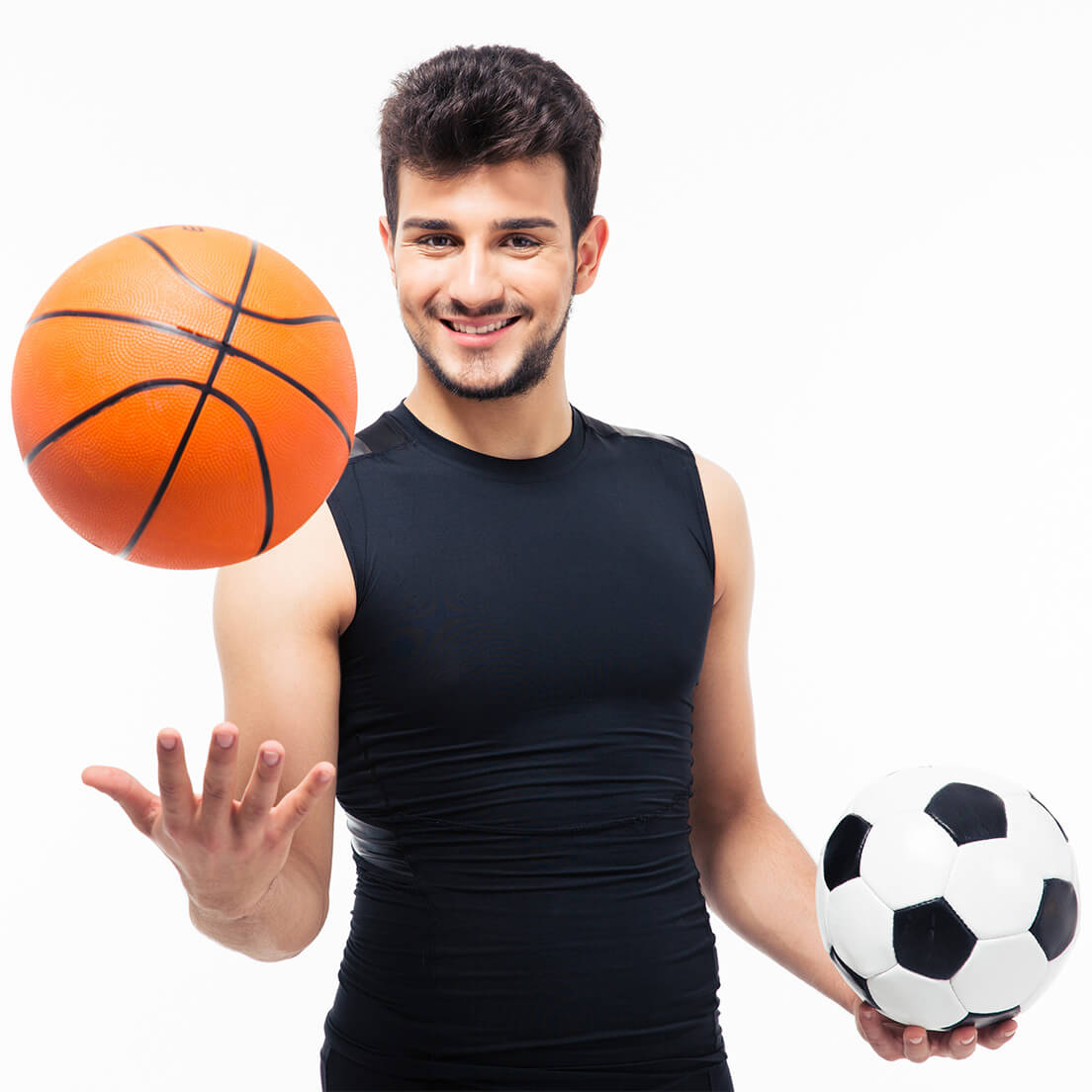 Class & Camp Providers
You have to stay on top of your sales, but that's not why you run your own programs. It's about doing what you love, even though managing everyday operations can get cumbersome at times. That's where we can help. Our shopping cart tool and other business solutions integrate with your website, and can help reduce your workload so you have more time to focus on the parts of your business you enjoy most.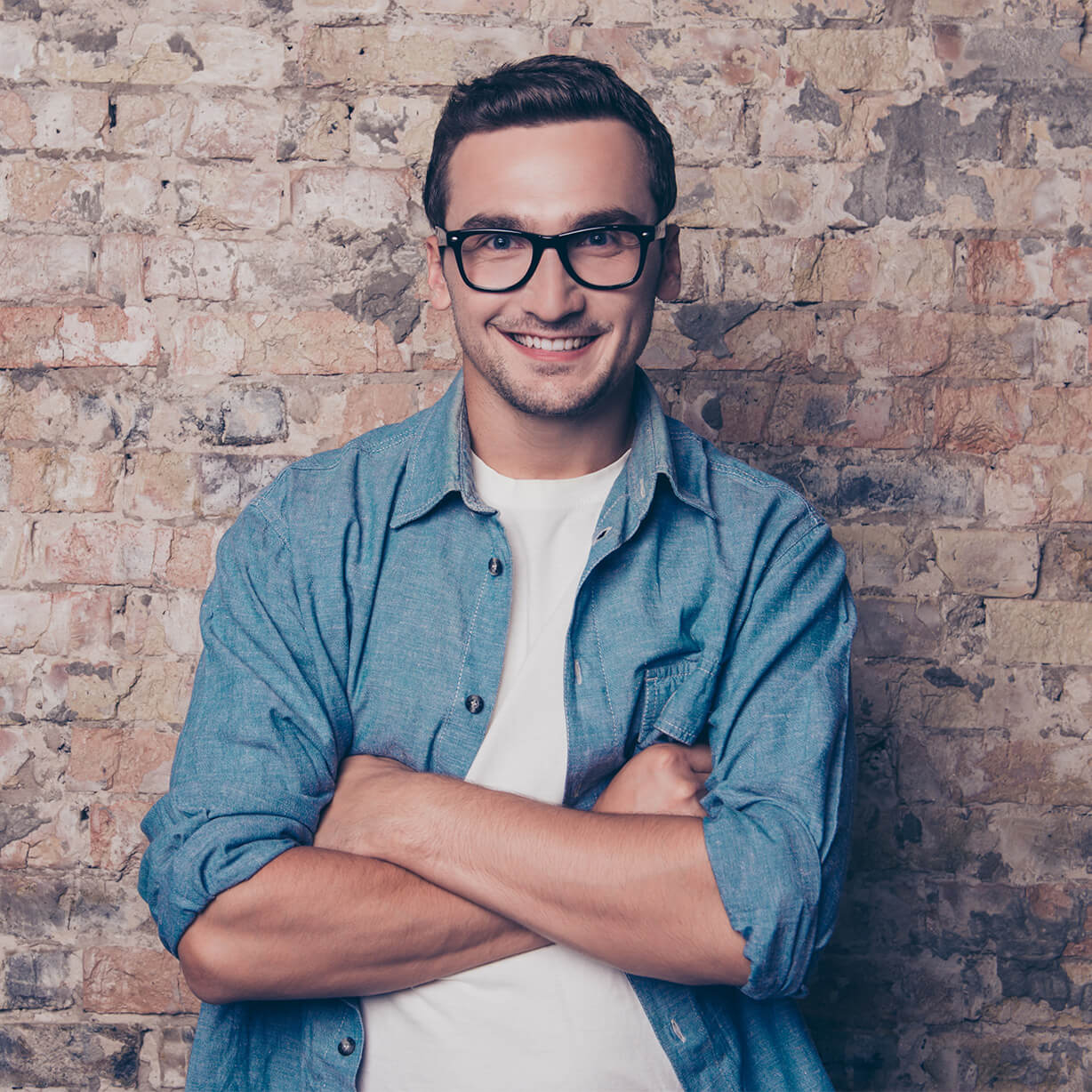 Non Profit Organizations
When your business is a charitable organization you need all the support you can get. We take pride in doing our bit by offering special pricing and perks for non profits. In addition to taking your program registrations online, our suite of tools will help you power ticketing for your fund raising events on the web, mobile and at the door. So simple that any of your volunteers can handle it - no technical expertise required.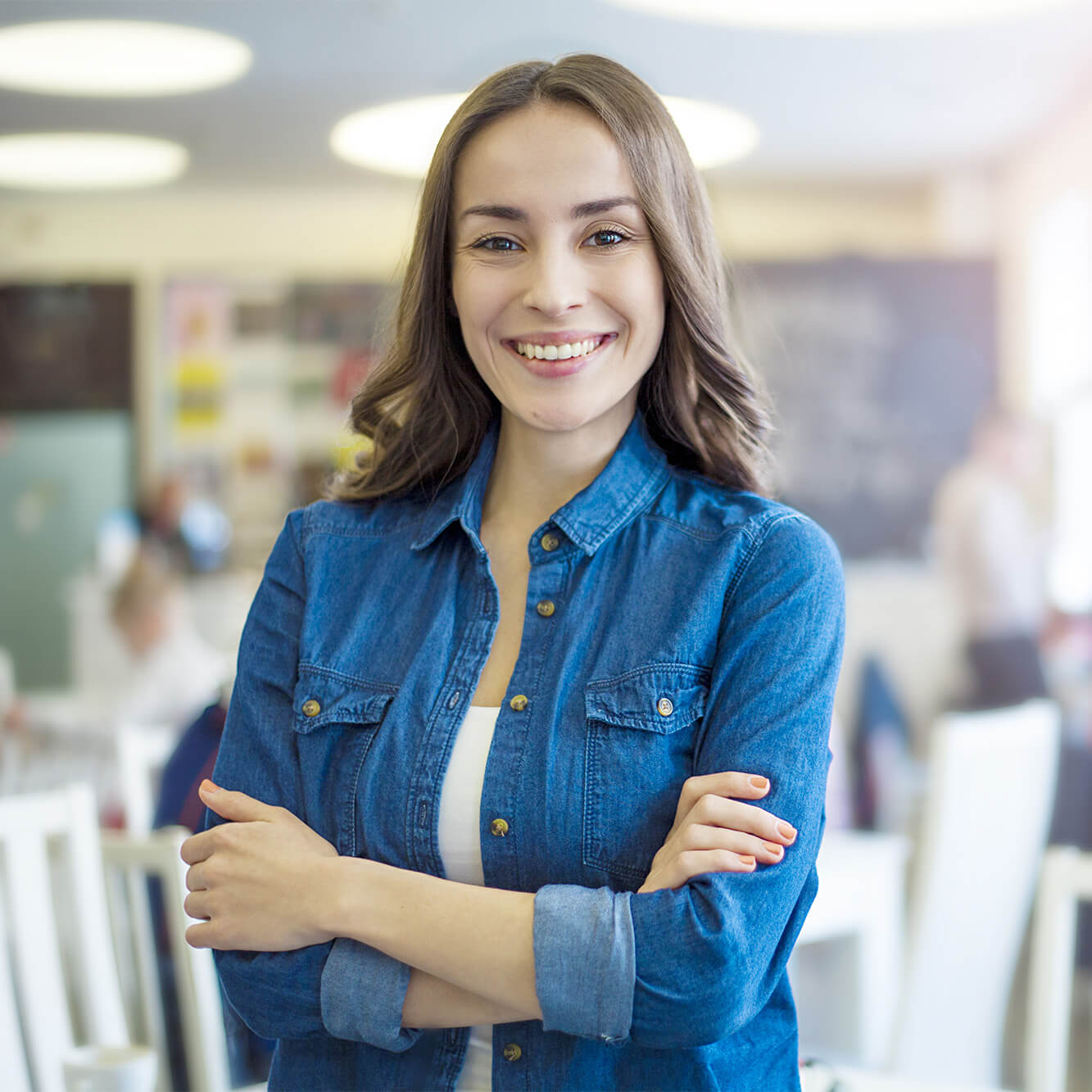 After School & Enrichment Programs
Whether your enrichment programs are part of the school curriculum or offered outside school hours, the needs of your school community are unique. In addition to setting up practice schedules and tournaments, foster team spirit selling school gear on a single platform that brings your community together.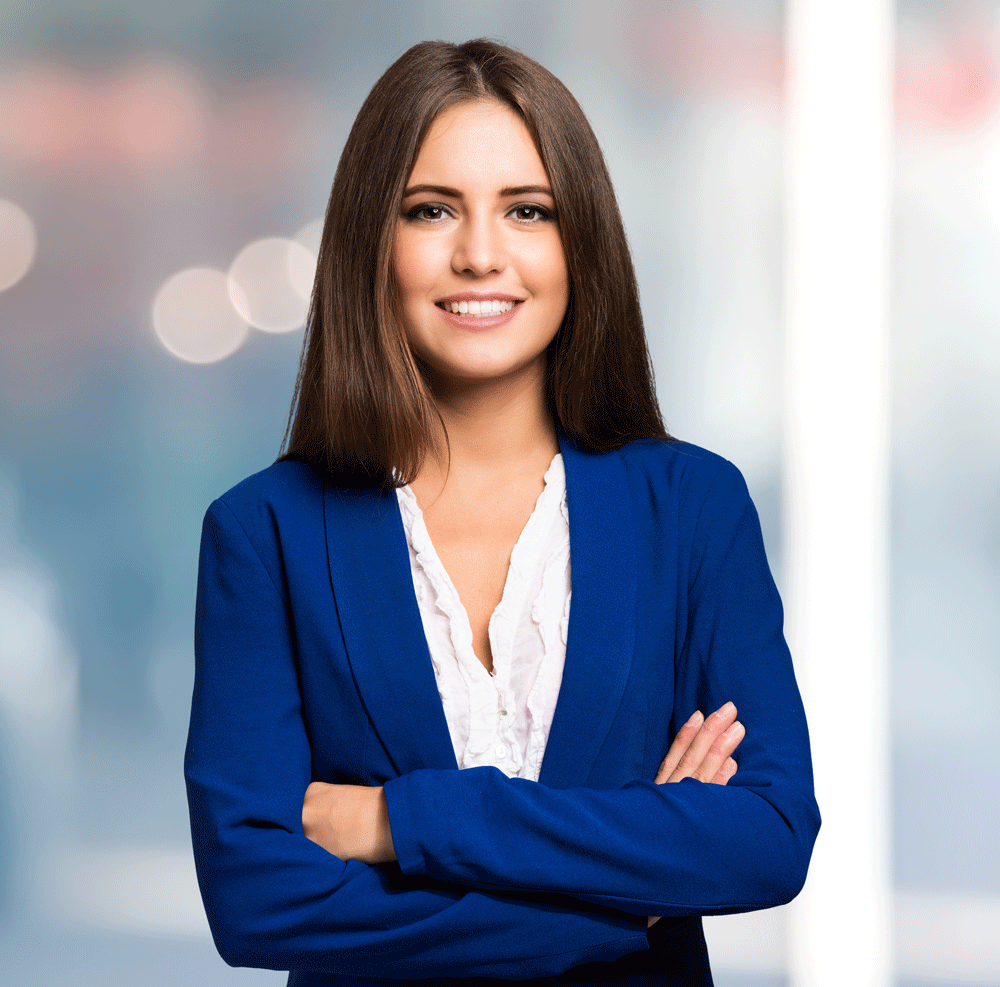 Universities & Colleges
You have complex systems in place for your credit programs, but you know you need a simpler solution for seminars and workshops that strengthens your relationships with the college community as well as outside constituents. Stay relevant with comprehensive solutions, intuitive work flows with clean, contemporary interfaces and reliable support.